Finally I'm pleased to announce my New Lovely website is ready to unveil to the larger digital world. A big thanks to the 8Hand team for all their hard work. I've been saving up lots of new work to showcase and you can discover these pieces by taking a wander through the Drawn and Collage portfolio sections. New pieces for clients such as The Guardian, Wall Street Journal and Washington Post to name a few.
The latest piece for the Guardian on the theme of Overloading In-box Zombies was a landmark piece. A 100 illustrations, yes you heard it right a 100 illustrations now have been made and published in The Guardian. An aspect of creative longevity that interests me not just with my own work but all work is visual linage, the development and changes made across time by artists that alter the intrinsic fabric of their visual language and narrative thinking.
I thought for my opening thread for my new blog it would be interesting to charter my own visual linage within the Guardian. The contrast between the 100th piece (see above) – 75th – 50th – 25th and 1st piece (see below).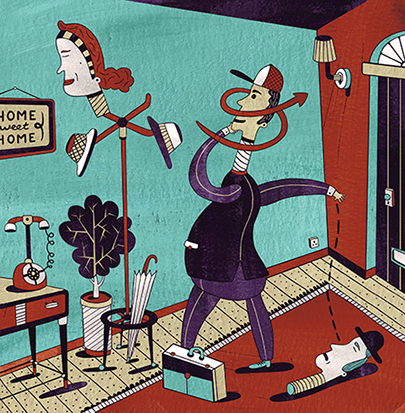 75th piece 9 August 2010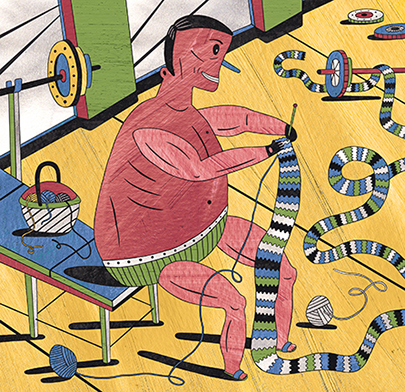 50th piece 18th May 2009

25th piece 21 December 2008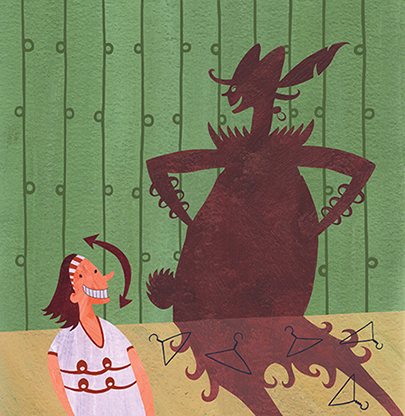 1st piece 19 April 2005